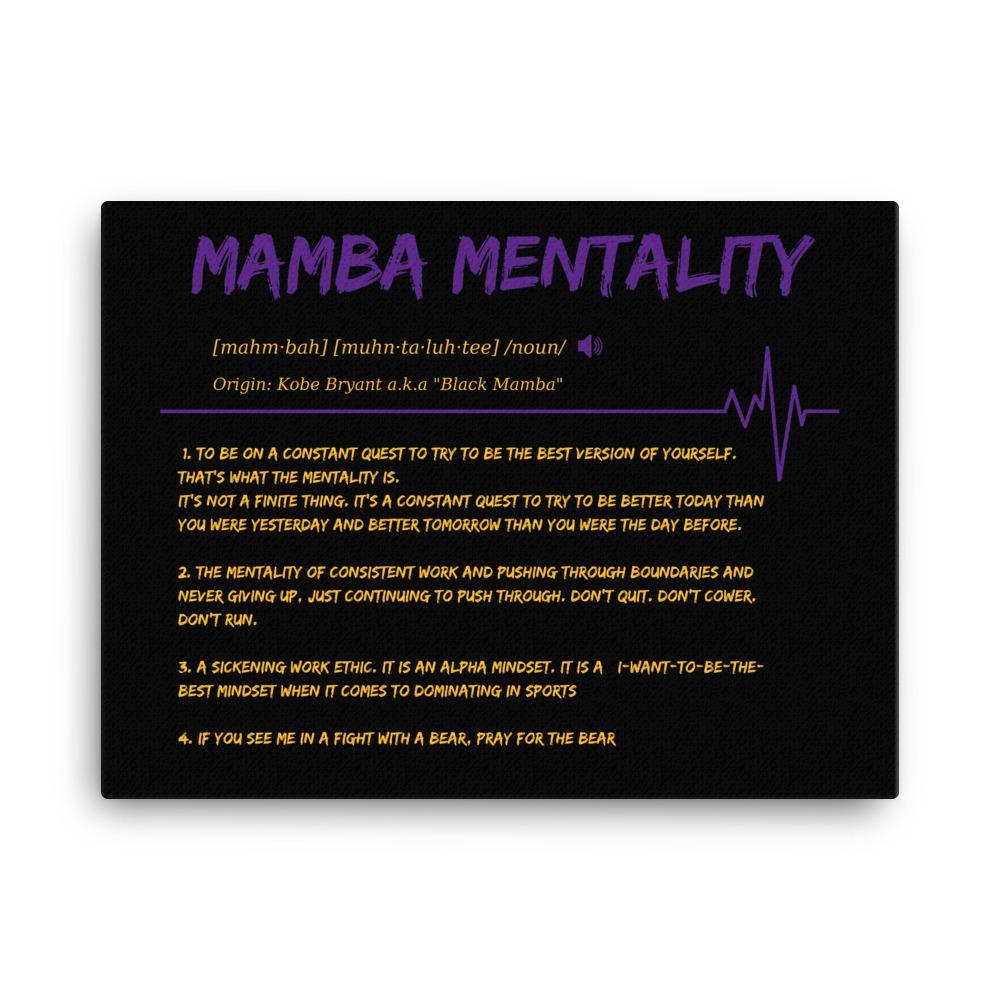 I was driving to my parents. That's how I heard with a text from my girlfriend that Kobe passed away. It was a little before everyone's entire world changed.
I can't truly say I knew him but I followed him like many others and as a young kid with NBA dreams, it was Kobe's game that I watched the most. I hoped that I would make it to be 6'6″ or or 6'7″ but I fell short (pun intended). I still watched his games and studied his moves because while Jordan had retired just before I started to fall in love with basketball, it was Kobe who was the closest thing to him.
However, the thing that I appreciated most about Kobe is not that he was the closest thing to Michael Jordan but that he even had the audacity or the gall to try to be.
I listened a lot to his mentality and what made him tick and while I tried to implement as much as possible on the court. I "hung up" my jersey and my shoes much earlier than I expected to. But little did I know, the impact of hard work, dedication, going for it, would extend beyond the court.
It was that mentality that led him to 5 rings and countless NBA accolades but it also led him creating media content and being featured in interview after interview.
It was this Mamba Mentality that I started to realize (as he started to explain it) as not being about basketball at all. It was about life and being the best at your craft. Completely going for what you sought to do or even I would say is your God-Given gift.
That's why I appreciated Kobe. Not that he reached the pinnacle but that he dared to even try. That takes "kahunas" and that's what I want this year and beyond to be about.
How can I devote myself to being the best about my zone of genius and God-given gifts. Because these gifts aren't for me, they are for the world to glorify the kingdom.
Rereading the book Chase the Lion with my girlfriend was a great way to close 2020 and go into 2021 and while I thought about using the same theme, just like 2020 disrupted everything and created a new normal, it's only right that I approach things with the ferocity competitiveness to challenge myself to be better every day and to continue to grow.
Tomorrow is never promised and no matter who you are, it's important to go after what you want and to use your gifts as best as possible to leave a legacy and have a positive impact on others.